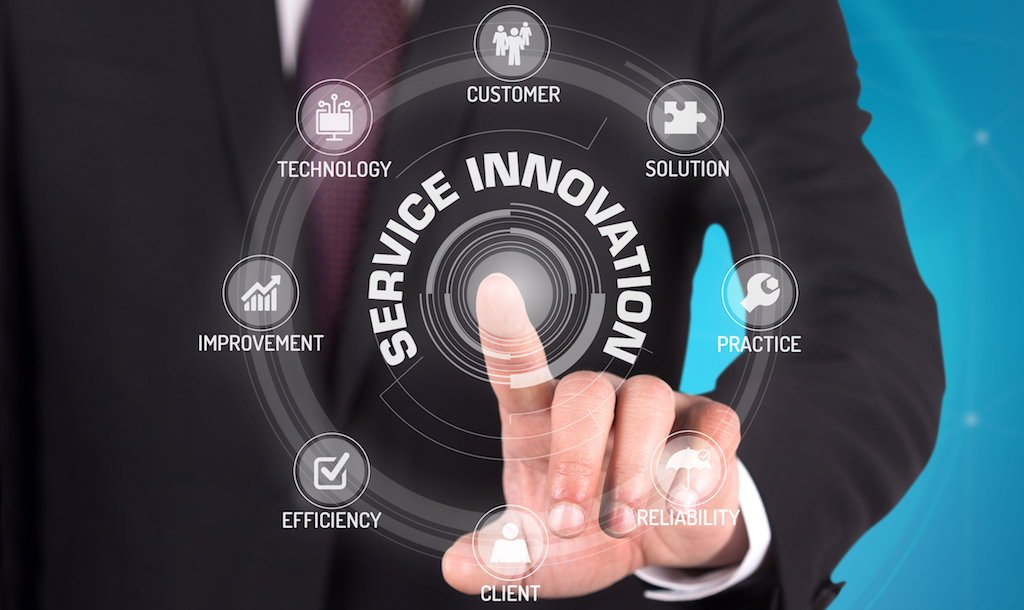 It's a given that organizations need to continue providing maintenance and support to existing applications, despite challenges such as changing business practices, revised user priorities, depleted budgets and staff attrition. The global economic crisis has led to businesses facing extreme cost pressures. And, for every dollar spent on new application development, it is estimated that enterprises spend $5 on application maintenance and support.
When you partner with eSystems for your Application Management, you can be secure in the knowledge that you will have:
Lower IT maintenance costs allowing more money to be spent on new development
Improved maintenance processes which optimizes your budget and improves effectiveness
A faster response to defect fixes and support to end-users
Our Application Production and Operations Support services utilize ITIL (Information Technology Infrastructure Library) standards to deliver best practices and ensure alignment with the needs of your business.