OUR COMMITMENT TO SERVE YOU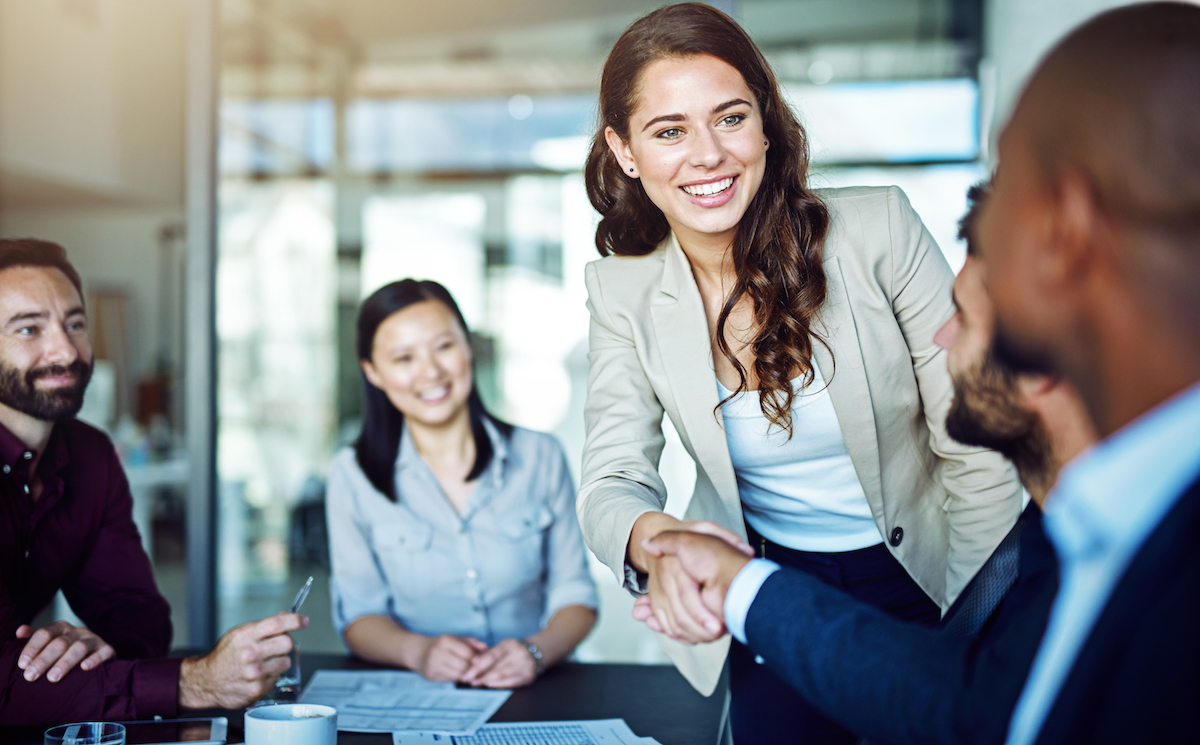 OUR SERVICES
We invite you to experience our unique commitment to our clients, our consultants, and our business principles. If you are interested in learning more about eSystems and our services, please fill out the contact form below and let us know your area of interest, and we will get right back to you.
WHAT WE OFFER
We help clients reduce their overall IT project (solution) costs while maintaining the highest quality standards. We can not only cut custom software development costs for on-site projects, but also offer our customers all the advantages of offsite/offshore software development and IT outsourcing.
We'd Love to Hear From You, Let's Get In Touch
We are here to answer any questions you have regarding our services and how we can help in transforming your business into success. Reach out to us and we will respond as soon as we can.