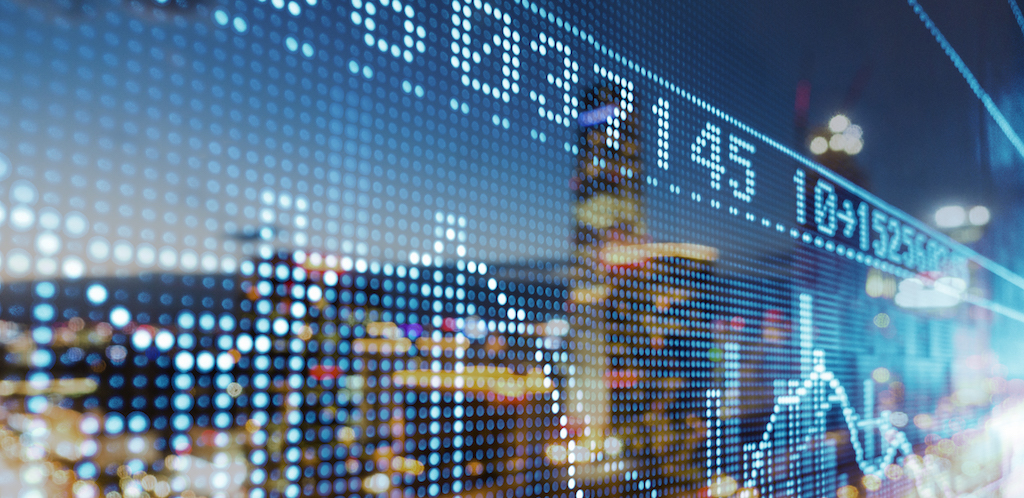 The Challenge:
Technology advances and emerging technologies have presented many new challenges for the investment professional. Those who don't adopt are at risk of falling behind and being at a competitive disadvantage. Massive amounts of financial data lead to greater opportunities for the advancement of analytics for those who know how to take advantage of them, both on the customer side and the financial analysis end.
In addition, regulatory challenges continue to grow. The SEC is increasingly focused on ensuring that institutions avoid conflicts of interest, and as a result, is requesting larger amounts of data from them. Risk management is still a major focus also, with extended enterprise risk expected to get worse before it gets better.
Our Solution:
To optimize the adoption of new technologies in ways that are most effective for your business, eSystems' IT consultants can provide an objective viewpoint on how to best use information technology to meet your business goals.  Our Business Analysts, Project Managers, Programmers and Testers can provide the expertise needed to integrate and analyze the data that you are inundated with each day to help you achieve your objectives. Our systems integration, data conversion and digitization experts can migrate your data from multiple legacy systems and aggregate it in a way that makes it useful to your firm.
eSystems can also help to manage the increased amounts of data, or "big data", being required now to prove the avoidance of "conflicts of interest".  Better management of data also leads to improved risk management for clients.
Why eSystems?
Our IT Consulting Group has expertise in many areas, including:
Project Management Services (including Project Estimation)
Business Transformation
Business Process Analysis and Mapping
System Architecture Analysis, Design and Implementation
Technical Infrastructure Design / Deployment
Application Design, Development, Interfacing / Integration / Maintenance
Database Management Services (Oracle, DB2, Sybase, MS-SQL, etc.)
Legacy system integration and cross application integration
Data conversion, integration and analysis