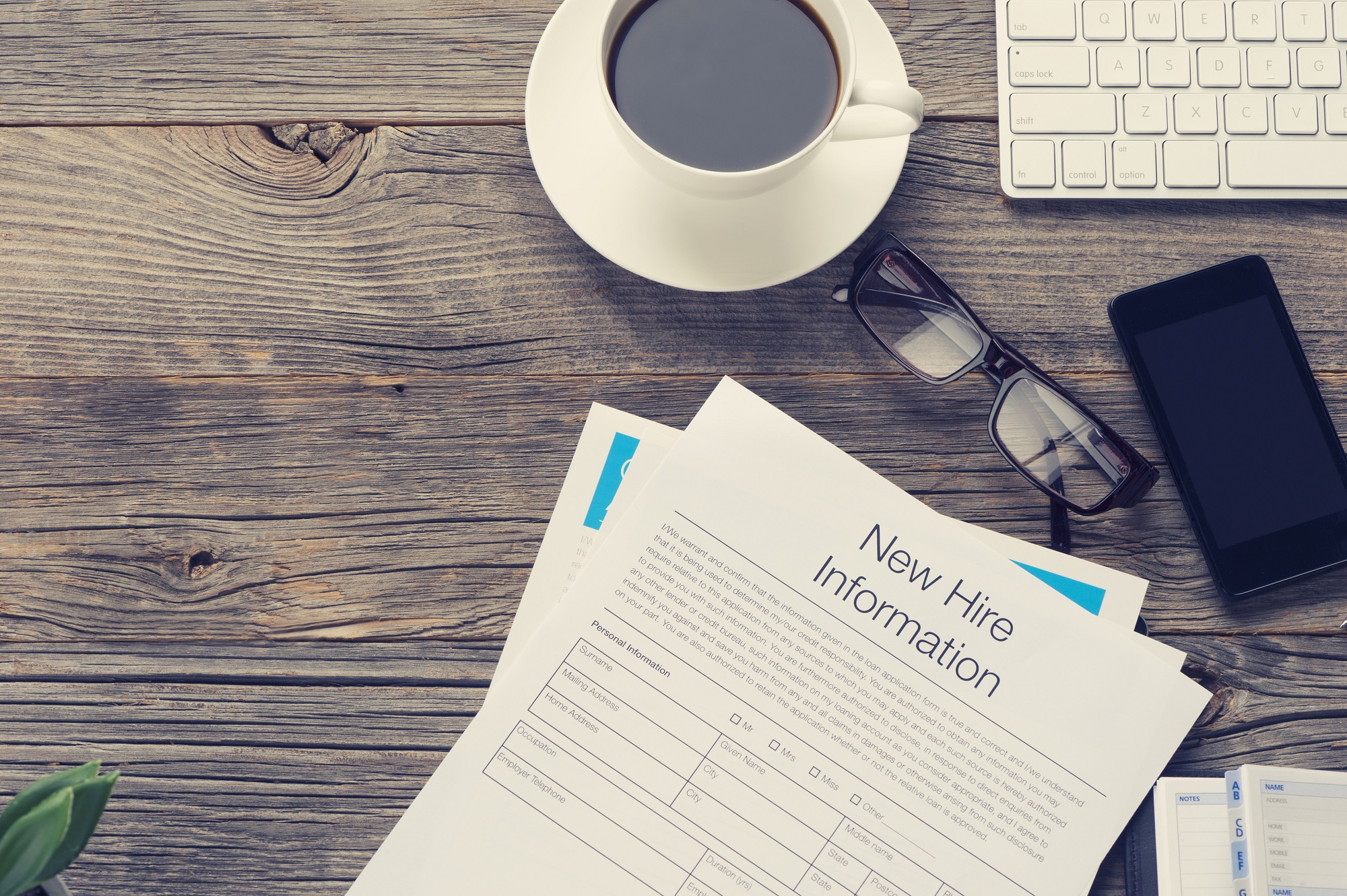 The Challenge:
Issues in workers' compensation and unemployment insurance claims have changed dramatically through the years. There is the constant need to adapt to an economic marketplace where the nature of work performed has changed, and costs continue to rise. Efficiency and regulatory compliance must be ensured, while management needs to maintain full visibility and profitability.
Our Solution:
The right technology solution will allow labor claims to be processed efficiently and cost-effectively, with an ability to rapidly adapt to the compliance directives, market changes, and economic climate that will continue to evolve for the next 100 years. eSystems has experience in implementing technology solutions across several U.S states and Canadian provinces, in workers' compensation and unemployment insurance, from claims submission through judication and appeals.
Why eSystems?
Our solution provides a high degree of "no-touch" processing – this straight-through processing streamlines benefits applications, relieving caseworker burden and allowing them to focus on more complex tasks
eSystems has experience with workforce agencies in case management to ensure workforce safety
We have a strong project planning and project management background which is useful in claims application processing and appeals.